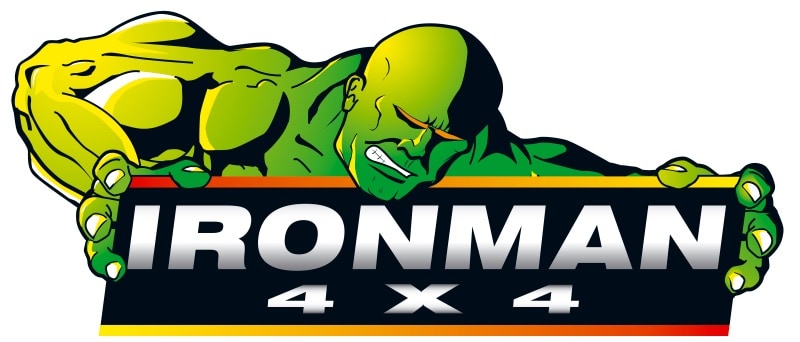 4x4 Off Road Accessories, Parts, and Equipment
Ironman 4x4 America is the ultimate for off-road enthusiasts. Our wide selection makes it easy to maintain and upgrade your Subaru for the adventure ahead. We offer 4x4 off-road parts and accessories, including suspension parts, recovery equipment, lighting kits, armor parts, and more.
If you're looking to turn your off-road excursion into an overnight trip, we also carry camping equipment and vehicle storage solutions. We work hard to meet your needs-no matter what off-road equipment you're searching for.

Quality is important to us, so you can bet you'll only find the strongest and most durable parts on the market. Browse our 4x4 off-road accessories today, or contact us to learn more about our products.
Search our categories below and see how to make your adventure elevated.