How You Can Sell Your Vehicle to Adventure Subaru: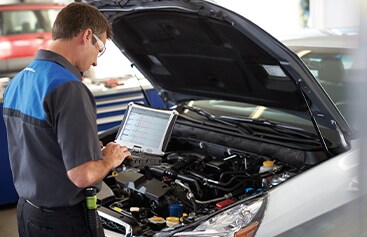 Step 1. Appraisal
Our expert appraisal team featured on-site will assess your vehicle's current condition and projected marketplace worth. This process includes a detailed inspection, road test and the incorporation of trusted industry sources like Blackbook for professional analysis.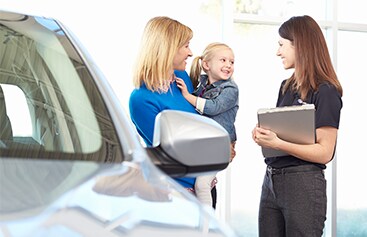 Step 2. Quote
In the same trip, our team will provide you with a quote based on appraisal process findings. Based on this offer, you can decide whether you wish to proceed with the sale. There is no pressure during this decision, and you can take as much time as you'd like to choose!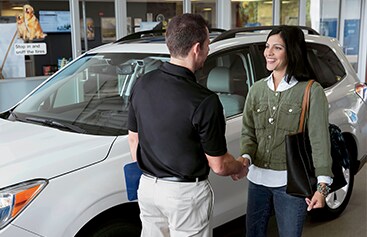 Step 3. Get Your Check
If you do decide to sell your vehicle after assessing the provided quote, then our team can process the necessary paperwork and hand over a check! Just like that, you can leave our convenient Subaru dealer location with proper compensation for a daily driver you're ready to transition away from.
What You'll Need
To get started on the appraisal process in person, bring the registration, title and keys to this visit. A LIEN release, as applicable, may also be required for processing, along with other select documentation. No appointment is required to get started, and we look forward to meeting with you soon!