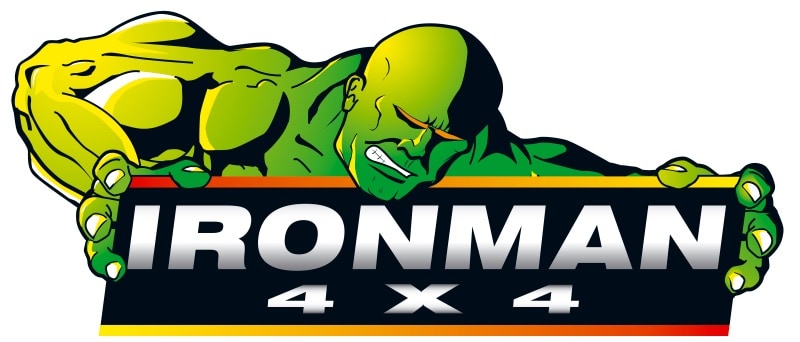 Rally light bars and universal lighting kits for all Subarus that include side shooters, light bars, work lights, round meteor lights, and more.
Ironman 4x4s Tri-Force Technology
We wanted to re-define what LED lights and light bars are on the market.
We set out to bring a seamless blend of performance and value with our line of LED lights.
We developed Tri-Force technology, which is the 3 pillars of performance that go into all of our LED lights.
Bringing a new standard in off-road lights in performance and value.
EXTREME PROJECTION REFLECTORS (EPR)
After extensive testing in the Australian outback and seeing the shortfalls in beam pattern from other lights on the market, we developed EPR Tech. Starting with the bucket depth and shape all the way down to revamping the polishing process, we left no stone unturned. The result; the most usable beam patterns on the market that cover the ground in a seamless blanket of light. The symmetrical beam is a mixture of optimal proportions of side to side and foreground lighting with a hyper long-range center beam for when you reach higher race type speeds.
All Terrain Suspension
Available now, the fully engineered All Terrain Suspension kit suited for Subaru Crosstrek, Forester, and Outback. Safety, control, and performance in an ultra-durable package.
CORROSION DEFENSE SYSTEM (CDS)
We wanted to stand out, in the look of our lights and also with the quality and durability. The engineering of the CDS (Corrosion Defense System) coating came about after months of R&D that consisted of ultra-violet, salt spray, and vibration testing; all while watching the competition fall apart. The impressive look of our gunmetal color has been upgraded with a precise mixture of hardeners and flex components that far exceed the fade and chip resistant capabilities of any other light coatings on the market.
ADVANCED OPTICAL CLARITY (AOC)
Applying similar manufacturing processes from high-end watchmakers, we developed what we believe to be the highest optical clarity and UV fade resistant lenses to date. You can be assured the entire light output produced from the LED chips and reflectors are not getting hung up by the lens.