Stuff the Subaru for Lake Elementary in Mentor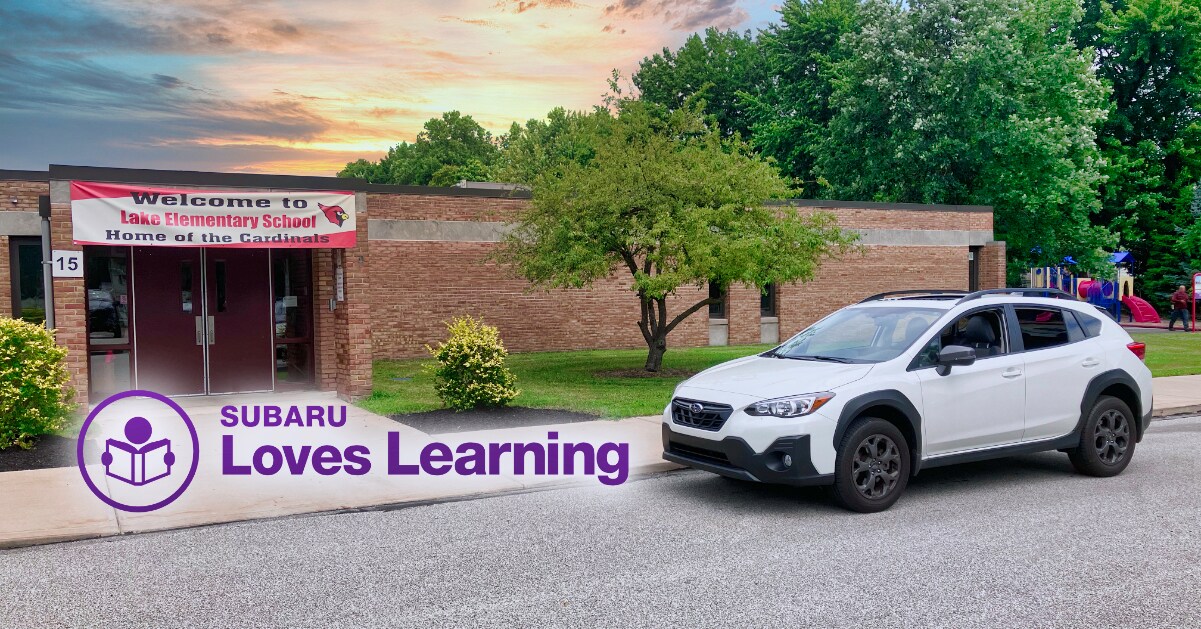 Resources They Need
Adventure Subaru has donated $3,000 to Lake Elementary, along with an additional $600 of classroom supplies they can use immediately, including dry erase boards, markers, crayons, pencils, post it notes, earphones, disinfecting wipes, and more!
We believe that all children deserve an excellent education to help them achieve their dreams. As such, it is our goal to make the pursuit of knowledge available to as many minds as possible. Unfortunately, many students and teachers do not have access to the learning resources that they so desperately need.
Inadequate classroom resources threaten the success of students and has a direct impact on their achievement in school and in life. In fact, 92% of classrooms have students whose families cannot afford to purchase any school supplies for their children. In many cases, teachers purchase classroom supplies using their own money to ensure that students have the resources they need.
How You Can Help
We've partnered with our local Staples at 9215 Mentor Ave., just a mile west from us.
Staples has care packages of school supplies from all your favorite brands for only $5.
That's right - only five dollars!
Simply donate a box at the register, and we'll go pick them up so you don't have to make an extra trip.

Of course, you're always welcome to stop by and Stuff the Subaru, too :)
Proud Partner of AdoptAClassroom.org

Adventure Subaru in Painesville, OH is proud to adopt classrooms at Lake Elementary School in Mentor on the Lake.
This August, for Subaru Loves Learning month, we are excited to provide teachers here with the flexible funding to purchase the school supplies and resources they need to help their students thrive in the classroom.