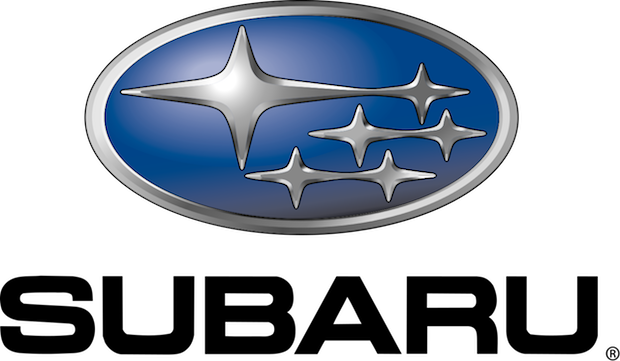 When it comes to owning a Subaru, it's not just you choosing a car. Subaru has dedicated themselves to protecting the ones you love by creating industry-leading safety innovations. This allows the whole family to be protected from any age. From its creation to its technology, our new Subarus are here to keep you safe on the Chardon area roads and out of harms way.
Driver-Assisted Technology
Our newer Subarus are coming installed with EyeSight Driver Assist Technology. These available systems give you the extra eyes you could use on the road while taking action if you cannot react quickly enough. Some of the features included in the EyeSight Driver Assist Technology are:
Adaptive Cruise Control: your Subaru will automatically adjust the speed of the vehicle in front of you, ensuring to keep a safe distance on the highway. It will increase, decrease, and maintain the proper speeds when necessary.
Lane Keep Assist and Sway Warning: This optional system will inform you if you are swerving in your lane. Thus, the sway warning will go off, grabbing your attention to refocus.
Pre-Collision Braking: Sometimes, accidents can happen too quickly and before we can react. Your Subaru will react for you by automatically braking when it senses the vehicle in front of you coming to a stop.
Blind Spot Detection: Your Subaru will see the unseen! Blind Spot Detection will give you an audible and visual signal in the side view mirrors if it's unsafe to change lanes.
and more!