Valve Spring Recall
Affecting Select Subaru Models
Subaru Valve Recall - What You Need to Know
Here at Adventure Subaru, we value establishing trust with our customers. It's this transparency that motivates our team to keep you updated on information relevant to your Subaru ownership experience, including OEM announcements regarding recall notifications.
Subaru of America Inc. recently announced a recall for select Subaru models to replace faulty engine valve springs. This recall directly applies to the following Subaru models. If the model year and vehicle match the Subaru you own, reach out directly to our service department at (888) 586-9181 to confirm your vehicle's recall classification and promptly schedule repairs:
2013 Subaru BRZ
2013 Subaru XV Crosstrek
2012-2014 Subaru Impreza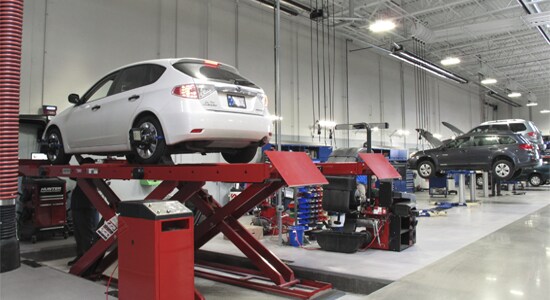 Notifications for Subaru Recalls
You should receive an official email from Subaru of America, Inc. confirming your vehicle's recall status. This faulty valve spring fracture may cause engine stall issues, which is why we recommend contacting our team immediately to schedule recall repairs if you are notified regarding your vehicle's eligibility.
Subaru Recall Repairs - Free of Charge, Convenient to Schedule
Our team is currently arranging appointments for recall repairs. With over 50 customers already on the books, we will schedule a few months in advance for the next round of recall appointments and encourage you to reach out immediately to arrange.
When repair day in our service center arrives, the full recall servicing will take between approximately 15 and 20 hours to complete. To get you back on the move during this time, we will provide a complimentary loaner vehicle to utilize. You deserve a recall process that is convenient and not impactful on busy schedules and work-week commitments, which is precisely the type of experience Adventure Subaru aims to deliver.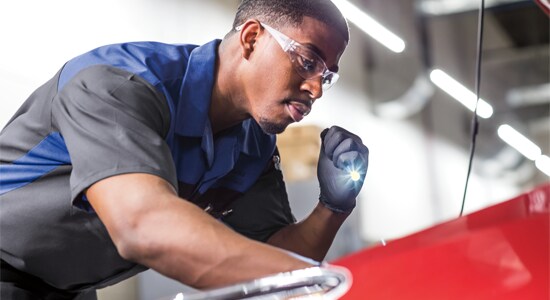 An Alternative Option for Subaru Recall Participants
If your vehicle is eligible for recall repair and you wish to explore additional options, then Subaru of America, Inc. features an alternative you should spend time considering. Consider the following recall alternatives and reach out to our team directly for more detail:
$1,500 rebate on any new Subaru Outback
$1,000 rebate on any new Subaru model
Guaranteed Trade Program pricing for vehicle trade-in
Advantages of Subaru Recall Alternatives
With the list of scheduled recall repairs growing, it could potentially take months to get your Subaru model into our service center for your scheduled appointment. For peace of mind on the open road and avoidance of this delay, a new Subaru model purchase with significant rebate savings could prove a worthwhile investment. A new Subaru Outback purchase or lease offers even greater rebate value for shoppers interested in the versatility of this model's design. If you wish to move on from this recalled Subaru model altogether, guaranteed program pricing delivers the type of reassurance you deserve for trade-in processing and fair marketplace value.
Contact Adventure Subaru with Recall Questions and Concerns
Ready to get started on recall confirmation and scheduling a repair appointment for your Subaru model? Fill out the accompanying form. For more information, don't hesitate to reach out. Both service manager Rick Dattilo and general manager Bobby Lohn are available at (440) 352-3700 and look forward to providing clarification for the recall questions you come up with.
Contact Us for Questions Surrounding the Subaru Valve Spring Recall Below:
---
Make an Inquiry
* Indicates a required field
Service Hours
Monday

8:00am - 6:00pm

Tuesday

8:00am - 6:00pm

Wednesday

8:00am - 6:00pm

Thursday

8:00am - 6:00pm

Friday

8:00am - 6:00pm

Saturday

8:00am - 2:00pm

Sunday

Closed