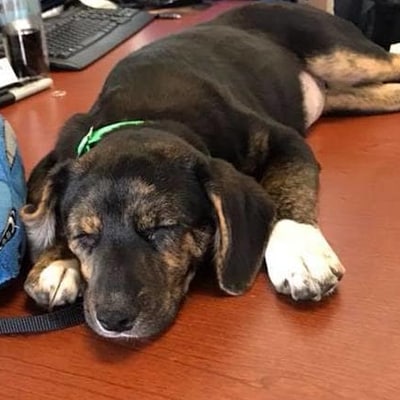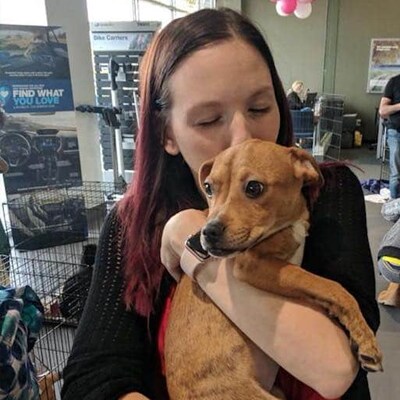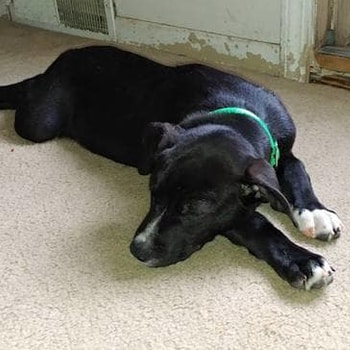 Come to our Certified Pre-Owned Pet Adopt-a-thon on Saturday October 5th from 12pm to 3pm at Adventure Subaru in Painesville! Thanks to The Geauga Humane Society Rescue Village for partnering with us again!
At the dealership, animals from Rescue Village will be available for adoption.
Adventure Subaru is always collecting items for Rescue Village.
The shelter wishlist includes:
High value dog treats (any brand of small, soft, strong smelling treat)
Purina Cat Chow (blue bag) and / or Kitten Chow (yellow bag)
Any brand canned cat food
Purina dog chow and / or puppy chow
Peanut Butter
Durable dog toys and / or cat toys